Allsop has released its fourth commercial auction catalogue of the year, which features 136 lots with more than a quarter guided above £1 million.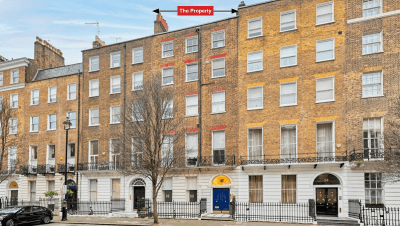 The highest value property is a Grade II listed freehold medical and residential investment guided at £8.25m+. Lot 21 is a "rare opportunity" based in Harley Street medical enclave of Marylebone village in the heart of the capital.
The auction will take place online on 13 July.
The auctioneer is also offering the following lots:
▪ Lot 13 – Romsey –a petrol filling station on the A36 let to the Co-op with annual 2% rental increases, guided at £2.55m+ (GIY 6.86%)
▪ Lot 16 – Bromsgrove –a convenience store let to the Co-op until 2030 plus two flats and a car park, guided at £1.3m+ (GIY 6.38%)
▪ Lot 20 - Lydney –an attractive vacant freehold country house hotel and land set over eight acres, guided at £2.2m
▪ Lot 28 – Elland –a large town centre shop let to the Co-op (sublet to B&M) until 2035 with annual RPI linked reviews, guided at £3m+ (GIY 7.21%)
▪ Lot 40 – Earls Court – four single-storey shops with development potential above, guided at £3.75m+ (GIY 7.01%)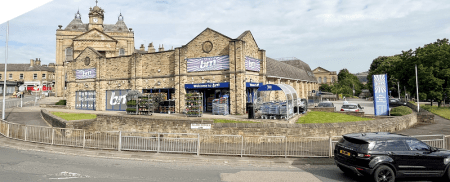 George Walker, partner and auctioneer at Allsop, said: "With private investors remaining extremely busy expanding their property portfolios in the first half of the year, we're delighted to release another prime catalogue that boasts numerous opportunities across a range of commercial property types.
"This catalogue presents a wide variety of assets, from the ever-popular roadside investments to development opportunities in London. Investors looking to deploy their cash quickly and effectively, especially as the summer break approaches, will likely be out in force."