A live streamed-auction was held by Connect UK Auctions last week, where all of the properties listed were sold.
The auctioneer said this live stream was used to create something approaching an 'in room' traditional experience.
Some highlights from the auction are as follows: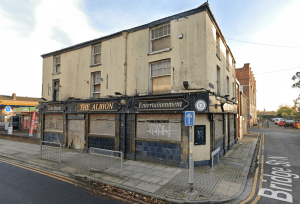 The Albion Pub, Grimsby, North East Lincolnshire DN31 3HW, a former public house on a corner plot, sold for 47% above guide.
Guided at £70,000, the lot sold for £103,000.
The site was bought by a local resident who is finishing another development project before looking into applying for planning on this one.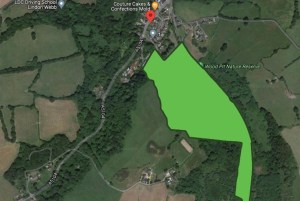 Another notable sale was Freehold Land, School Lane, Wales, CH7 4UB, featuring 20 acres of raw land sold under the hammer.
Guided at £65,000, the land sold for £97,000, 49% above guide.
The site was originally part of the Gem Brick & Tile Works, until it was wound up in 1901, it then became Alyn Brick & Terracotta Company.
It was more recently used by Clywd Alloys as a foundry for the reclamation of scrap metals until its closure in 2002.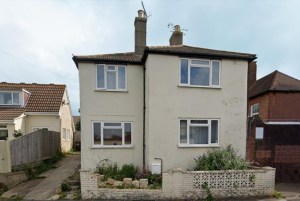 A third highlight was 2 Fredericks Road, Hastings, East Sussex TN35 5AA, which is a freehold detached house in an elevated position that requires updating.
There were five viewing days to see the property, and more than 30 people stepped through its doors.
After starting at £125,000, it sold for £143,000.