Home Improvement firm Evolving Home, , which provides home improvement information and product recommendations, unveils a guide on what to consider when looking to invest and renovate a property.  
Location
The location of a property is crucial when deciding to purchase a property to renovate, or else you'll have a tough time finding a house to make your own without this key factor in mind.
If your intentions are to buy to sell the property after giving the house some TLC, it's good to take the time to research the area on sites such as Rightmove, to find what type and price ranges of houses are in the area you're considering. This can help you pinpoint what other houses are selling for and what you could realistically expect to receive for your property.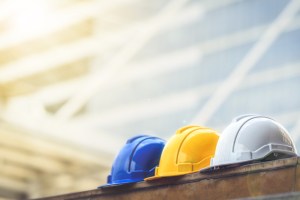 If you see that houses in the area aren't shifting for the price range you would expect, it probably isn't the area to purchase your house in or you could struggle to see a good return on your investment.
Identifying extras that could cost to repair
When buying homes which have the potential to be fixed up, it's important to keep in mind there are probably going to be hidden costs on repairs such as roofs, doors and windows.
For example, if the roof of the house is missing some shingles, this can be bigger issue than it may appear as it can cause water leaks. In this circumstance you will not only have to repair the roof but also the water damage.
Therefore, it's advisable to seek a professional to check the house to ensure there aren't any prominent structural problems that need fixing, before buying the property.
What can you add to the existing property?
This is the time to consider what you can bring to the property; does it have room to expand which could add value to the house? Could it be that there is already a two-bedroom house and there is room to extend to three bedrooms? Or a basement / attic space you could convert for an additional room?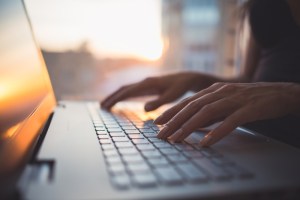 You can get inspiration by looking through the buying and selling sites to see what other people may have done with their properties, to see what you can incorporate and take inspiration with the house you're planning to invest into.
Is it necessary to complete extensive remodelling?
Understanding the degree of remodelling needed is vital, as it can save you time and money to ensure a quicker return of investment. There are a variety of things you can do to gain a larger profit from the property, from simple and cost-effective renovations. Although some people may be willing to handle an extensive remodelling project but being mindful if there is more than your budget is capable of, it's worth viewing alternative places.
How modern are the heating and electrics?
For more aged properties, it's worth noting what state the heating and electrics are in, as they are more likely to be outdated, meaning there's a chance you may need to rewire the system or replace the heating system all together.
Luckily, you don't always need an electrician or plumber to spot a variety of issues with dated plumbing fixtures or wiring, such as an old-looking fuse box, fabric cables or sockets that look dated, and will most likely mean investing into new electrics.
This additional cost could be four figures, which can rack up your total spending on a remodelling project, and could turn it from a property with good potential to one that it is better to avoid.