Beanstock, a buy-to-let investment marketplace based in France, has raised €12m in funding.
The firm enables investors to buy and manage properties online, and has already attracted a number of overseas interest for properties in France, thanks to the high yields in the country.
The plan is for Beanstock to consolidate its growth in France before expanding to other countries in Europe.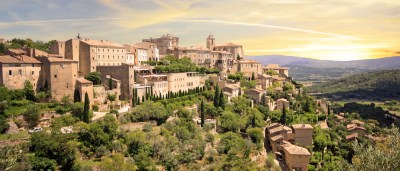 The company streamlines the normal buy-to-let steps, like finding a property, seeing a broker, refurbishing a property or managing it.
Emma Malha, co-founder, said: "All properties listed on our marketplace are exclusive (or 'off-market') and vetted by experts.
"We have an asset-light expansion model, which allowed us to roll out our operations in 20 cities in France in less than a year. We'll use this model to expand into new European markets."
The €12m Series A round was led by 360 capital, while also participating were Entrée Capital, PropTech1 and FJ Labs, and existing investors Axeleo and Realty Corporation.
Beanstock was founded in 2020, and has so far worked with 350 retail investors in their buy-to-let projects, while it has €50m under management.
Alexandre Fitussi, co-founder, Beanstock added: "Reducing the energy consumption of buildings, optimising rental yield, understanding the complexity of mortgage rates, managing tenants, investing remotely. All these issues are barriers that we remove thanks to our expertise and technology."