Allsop reckons cash is king in this currently unstable housing market.
The auctioneer sold £52 million of property across 90 lots in November amidst the backdrop of challenging market conditions that have seen typical mortgage rates rocket up to over 6%.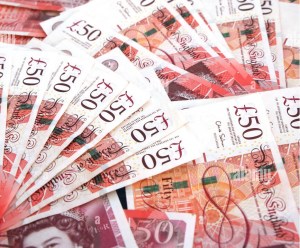 George Walker, partner and auctioneer at Allsop, said: "In the current market environment, cash remains king, making us particularly well placed to transact and creating liquidity in an otherwise cautious market.
"Despite the market uncertainty and the wait-and-see approach adopted by some investors in the aftermath of the infamous mini-Budget announcement, our team has raised a whopping £52m at our latest commercial auction – a testament to our ability to read the market and price assets in line with the expectations of our buyers, whilst ensuring the seller gets a fair price."
Buyers showed interest in a range of commercial property assets, including pharmacies, veterinary practices, nurseries, and roadside properties.
Highlights include: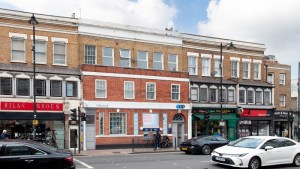 • Lot 65 - an industrial site of 9.7 acres let to International Automotive Components Group Ltd. until 2024, and the largest lot to sell on the day, at £4m (10.5% NIY)
• Lot 8- a bank investment located in Tottenham, let to TSB Bank until 2027, sold for £1.33m (3% NIY)
• Lot 10 - a veterinary practice in Beckenham let to Medivet Group Limited until 2032, sold for £1.57m (5.1% NIY)
• Lot 17- a nursery in Harrow let to Monkey Puzzle Day Nurseries Ltd until 2047, sold for £1.
The November auction brought Allsop's total sales for 2022 to over £488m, with 616 lots sold since the start of the year, and 163 lots selling for in excess of £1m, reflecting a success rate of 87%.