Auctioneer Allsop sold £57.3m of property in September's auction, with 79% of lots selling.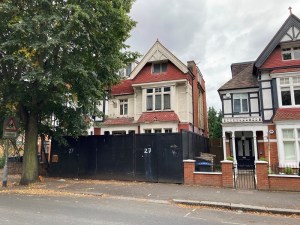 Highlights included the sale of Lot 118, a freehold semi-detached building in London's Willesden Green, which is in need of renovation. This property was sold at £1.3m, originally guided at £920,000.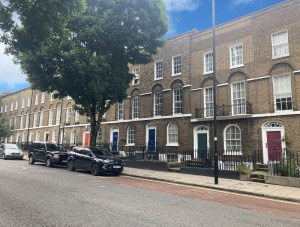 Meanwhile Lot 1, a two-bedroom maisonette in Islington, London, sold for £706,000, well above the guide price of £310,000 after receiving 396 bids.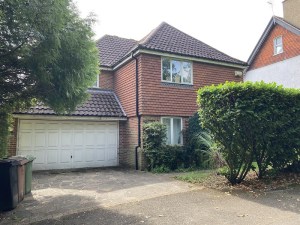 Lot 6, a freehold detached four-bedroom house in Epsom, Surrey, went for £702,000 from a guide price of £350,000, with 59 buyers having registered to bid for the property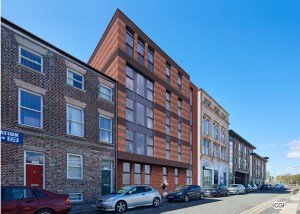 And Lot 113, a partially completed freehold development in Liverpool sold at £712,000, originally guided at £350,000.
Richard Adamson, partner and auctioneer at Allsop, said: "We're thrilled to have raised £57.3m at our September auction, making it the largest residential sale for Allsop this year.
"Despite the easing of Covid restrictions, we're still operating in an uncertain environment, which means residential property continues to be the asset of choice for many investors looking for predictable returns and stability.
"It's great to see that the demand for residential property in the UK shows no signs of slowing down, and despite the end of the Stamp Duty holiday, the volume of buyers has anything but decreased."
"Over the past 11 days, Allsop has raised in excess of £160m from across its residential and commercial auctions. Since the start of lockdown, circa £1.4bn worth of residential and commercial property has been sold through the auction arm of the business."
On the day of the auction, there were 5,770 bids and more than 1,166 bidder registrations.
Of the 159 lots sold, 12 were purchased for £1m or above, while the average lot size was £360,439.