Auction House London is holding a property auction on the 8th December 2021, unveiling 171 lots.
Cheap properties include a vacant four room terraced house in Middlesbrough, which has a guide price of just £15,000 (Lot 119)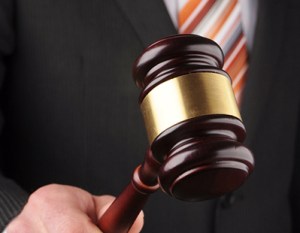 The property is situated on a residential road and contains two reception rooms, a kitchen, two bedrooms and a back garden.
On the other end of the price scale is a building at London's Kings Cross (Lot 48), which has a guide price of £2.1m.
The building is fully let and its seven flats produce £98,400 per year.
As well as residential properties there are a trio of high street lots, located in Surrey (lot 77, Hampshire (Lot 88) and Cleveland (Lot 124).
Auction House London will continue to add new lots in the leadup to the auction.