Some 23 investment properties are among 105 lots listed across southern England by auctioneer Clive Emson.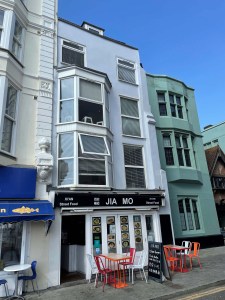 There is a high-yielding mixed-use investment with sea views in the heart of Brighton's fashionable The Lanes.
The property at 2 Ship Street is guided £955,000 - £1.05m and produces £20,000 pa from a restaurant and in the region of £120,000 pa through holiday lets booked with Airbnb, Booking.com and Vrbo (lot 25).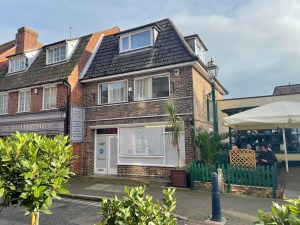 A terraced property in Hythe in Kent is let to an accountancy at £10,000 pa, rising to £12,000 pa from February, and is guided at £220,000-plus (lot 102).
In Hastings in East Sussex a terraced house let at £9,720 pa is guided at £220,000 - £230,000 (lot 38).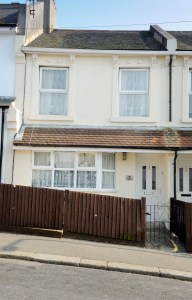 Online bidding will run from the November 1 to 3, while physical viewings can be booked on the majority of lots.
James Emson, managing director, said: "We are urging viewers to book early, with five or six viewing dates for each lot, as the number of attendees will be limited on some properties, particularly where accommodation is small.
"It's good to be returning to block viewings where possible but, given that the pandemic is still here, we are mindful of ensuring the wellbeing of staff and viewers with social distancing."
He added: "Of the 105 lots listed, 23 are investment properties generating an income. In this era of historically low interest rates, and as a hedge against the corrosive effects of inflation on savings, buy-to-lets and commercial properties continue to appeal to property investors in search of returns."
Other investment properties are as follows: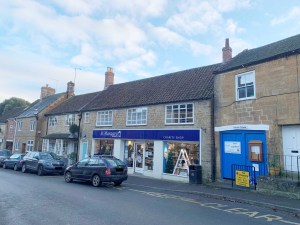 A retail shop in Petherton in Somerset which generates £14,650 pa, has a £110,000 - £120,000 estimate (lot 86).
A two-bedroom leasehold property in Gosport near Portsmouth is guided at £95-100,000 and is currently generating £8,400 per annum (lot 29).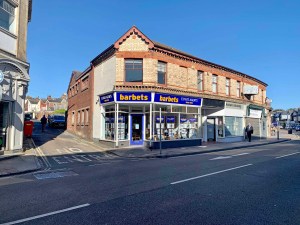 Currently part let at £35,300 per annum, with a vacant office unit, a multi-let commercial investment in Paignton in Devon has guide price of £450,000 - £500,000 (lot 19).
Let at £46,800 per annum, a freehold mixed investment of four flats and a retail unit in Bitterne Park, Southampton, is guided at £550,000-plus (lot 49).
While the auction is online, there are plans to return to a live setting by Spring.
Emson added: "We have been asked if we will be returning to 'live' auctions in the foreseeable future. This is something that we are considering for spring - in 'hybrid' form, which will give everyone a fair chance to buy - whether by attending an auction in person or bidding from the comfort of home, business, or in many cases during the September auction, from a sun-lounger on holiday!"
The company recorded £26m worth of sales in the September auction, selling 80% of lots.