The Conveyancing Association (CA) has launched a 'Find an Expert' service via its website for those seeking access to conveyancing services.
Via the website home page – www.conveyancingassociation.org.uk – users can input their postcode in order to find conveyancing firms local to them, while the search also details those firms who work right across the country.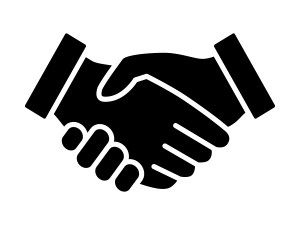 The search generates a list of all applicable CA member firms with address and phone details, while by clicking on the name it takes the user to a  page listing full information on the individual firm, the services offered and their contact details.
Nicky Heathcote, non-executive chair of The Conveyancing Association, said: "As a trusted source for those seeking conveyancing services, we are very pleased to be launching this new 'Find an Expert' search which will provide access to our high-quality CA member firms from right across the country.
"We know that many consumers, for example, are unsure of where to turn to when it comes to securing these services, so this new search should provide them with results that are either local to them or provide them with access to those many CA members who work with clients throughout the UK.
"Our aim is also to provide CA member firms with another avenue to market, and to ensure that consumers and industry stakeholders such as agents or advisers can use the search facility if they are seeking to point their clients in the right direction for quality conveyancing."
The 'Find an Expert' service is open to all Conveyancing Association member firms to list their information.