The National Residential Landlords Association has called for the government to unfreeze housing benefit rates, to ensure that more tenants are able to stay in their homes this Winter.
levels of housing benefit haven't increased since 2020 levels, making it harder for tenants and pushing more renters into arrears.
The estimated cost of housing benefit is currently £23.4 billion.
The NRLA was responding to Shelter research, which found that 76% more tenants are threatened with homelessness year-on-year.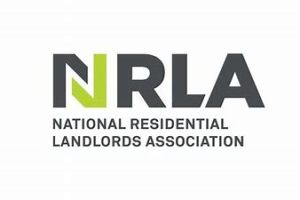 Chris Norris, policy director for the National Residential Landlords Association, said: "The vast majority of landlords want to help tenants stay in their homes wherever possible. However, the government needs to do more to support those most in need of help.
"This should include unfreezing housing benefit rates. It is simply absurd that support for housing costs is being linked to rents as they were three years ago, not as they are today.
"Ministers need also to address the supply crisis in the rental market. Recent tax hikes have served only to cut the number of homes available to rent, whilst demand continues to remain strong. All this is doing is driving rents up and making homes harder to access.
"We are working with the government to ensure the system that replaces Section 21 repossessions is fair and workable for responsible landlords as well as tenants. This needs to include ensuring landlords can effectively tackle the problem of anti-social tenants and those building substantial rent arrears."
To be classified as 'threatened with homelessness' by their council, a household must be at risk of losing their home in the next eight weeks.