Mayor of London Sadiq Khan has called for a register of overseas property owners to prevent the rich and powerful from laundering money into UK property.
Khan's statement has one eye on Russia's potential invasion of Ukraine, as wealthy Russians are known to sink billions of pounds into the UK – especially London.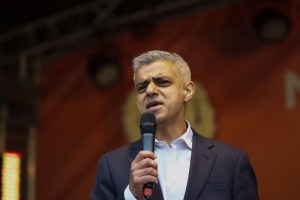 Foreign Secretary Liz Truss has threatened sanctions on Russia, potentially freezing Russian-owned assets in the UK and banning travel.
The government said a register would be operational by 2021 five years ago, but little progress seems to have been made.
Khan said: "The slow pace of progress on this issue has been bitterly disappointing – and it will prevent the government acting on their tough talk about further sanctions if they are imposed on Putin's regime."
Khan added: "For far too long ministers have turned a blind eye to the use of our capital city as a safe harbor for corrupt funds, which is having a negative impact on both our international reputation for transparency and our local housing market.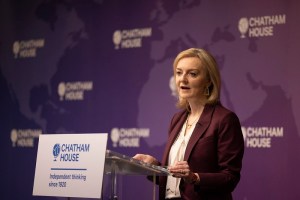 "The truth is that property in London plays a central role in harboring illicit funds from around the world, which also results in many properties being left empty and unused at a time when many Londoners are struggling to afford a home to buy or rent,"
On Sunday Liz Truss said what many suspect – Russia's denials about invading Ukraine are false.
She is due to fly to Moscow this week with the remit of de-escalating diplomatic tensions about Ukraine.