The Mortgage Works, the buy-to-let branch of Nationwide Building Society, has withdrawn its range of fixed rate buy-to-let mortgages in response to the dysfunctional funding markets.
Expectations regarding a base rate rise have shot up thanks to the Chancellor's mini-budget, drastically affecting the cost of funds for mortgage lenders.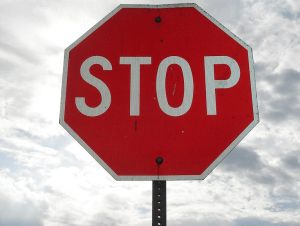 TMW said it plans to reintroduce a range of fixed rate mortgages later this week, presumably with far higher rates.
According to TMW "unprecedented demand" is also behind the withdrawal, as people have rushed to take advantage of its fixed rate deals before they jump in price.
The lender's tracker mortgages remain on sale.
Daniel Clinton, head of The Mortgage Works, said: "Whilst it's not our preference, given the current economic environment and significant levels of demand we are seeing, we are temporarily withdrawing our range of fixed rate buy to let products and we'll look to re-introduce at them at the earliest opportunity.
"We haven't taken this decision lightly and thank brokers and landlords for their patience."