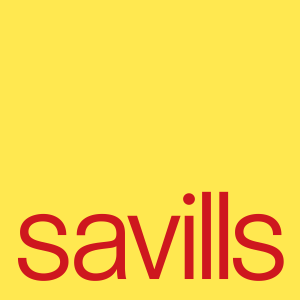 Flex office stock in Europe will reach circa 20% of total office stock across the continent over the next 10 years, which will have a major impact for investors who opt to invest in this area of the property market, according to a new forecast.
Savills, along with its flexible office specialist Workthere, has made the bold new prediction as the definition of what is considered 'flex' broadens. However, this will vary significantly by location and working culture.
European flex office demand reached 193,000 sq m during H1 2022, in line with the levels recorded for the full year 2020 and 2021, according to Savills latest research.
Amsterdam, Paris CBD and Lisbon have been the most active markets in this sector over the last 18 months. Flex office demand accounted for 5% of overall take up across European cities during H1 2022, up from 3% during the pandemic, and remains on a gradual recovery to the 8-9% observed before the pandemic.
Ed Bouterse, head of Workthere Europe, said: "The recovery of the flexible office sector has been most apparent by rising occupancy levels. According to our recent Flexmark report, occupancy rates are back to pre-pandemic levels of over 80% in private offices and over 65% for shared space.
"Rising gas prices in Europe could also accelerate the return of staff to the office as they try to reduce the cost of heating their own homes through the winter months."
Mike Barnes, associate director, Savills European Research, commented: "Looking forward, if employer hiring sentiment weakens, and unemployment rates begin to rise, this may reduce the total quantum of office space required. However, economic uncertainty will both help fuel demand for more flexible lease terms, and the shift to enhanced amenities and a widening range of working forms will support further demand for flex space.
"Coupled with the rising cost and timescale of fitting-out premises, we anticipate that flex office take up will account for 5% of European office take up in 2023, 6% in 2024 and will account for 20% of office stock in the longer term."