The value of pound and stocks have both tumbled following the government's mini-budget, signalling that investors are questioning the government's succession of tax cuts.
The pound fell by more than 3% against the dollar on Friday, bringing it to a 37-year low against the dollar.
Meanwhile 2-year gilt yields shot up by 0.37% to 3.87%, its steepest climb since October 2008.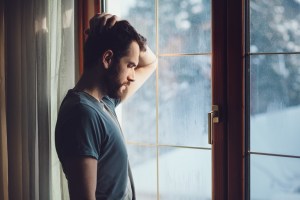 The government's mini-budget from Chancellor Kwasi Kwarteng upped stamp duty thresholds from £125,000 to £250,000 for those who previously bought property, and from £300,000 to £425,000 for first-time buyers.
The base rate of income tax is being cut by 1% to 19% from April, while the highest tax band of 45%, for those who earn more than £150,000 a year, is being controversially scrapped.
Meanwhile an upcoming rise to National Insurance is being reversed, as well as a planned rise of corporation tax, keeping it at 19%.
However these tax cuts from Liz Truss's new government won't come for free, as the government has told the markets it intends to borrow an extra £72 billion this year.
Ruth Gregory, senior UK economist at Capital Economics, said: "The Chancellor claimed that this was a plan for growth.
"But unless the Chancellor's gamble pays off and the government's fiscal policy boosts GDP growth by 0.5-1.0ppts per annum, the risk is that once the near-term boost to GDP fades, the legacy of the government's fiscal plans will be higher interest rates and a higher public debt burden.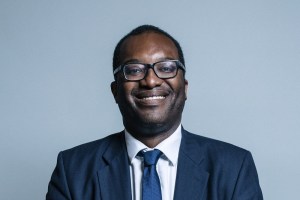 "The market reaction, which included a jump in gilt yields means higher borrowing costs are already here."
The Bank of England is expected to act to counteract the inflationary effects caused by the mini-budget, as the UK markets now expect interest rates to be as high as 5.5% next summer.
Susannah Streeter, senior investment and markets analyst, Hargreaves Lansdown, said: Investors are betting that the Bank of England will dig in its heels further in its economic tug of war with the government and will go hard and fast with rate rises at the next two meetings.
"The initial rosy glow which had shone on house builders earlier faded fast, as investors digested the implications that further UK interest rates are inevitable, given the government's inflationary policies and would counteract the boost from a cut to stamp duty. It's clear that the expected correction in house prices can't be put off indefinitely as mortgage costs ramp up."