A number of specialist buy-to-let lenders aren't offering investors product transfer options, making it harder for landlords to remortgage who end a fixed period.
If a lender offers a product transfer you don't need to go through lenders' full stress tests, which are typically more restrictive now mortgage rates have gone up.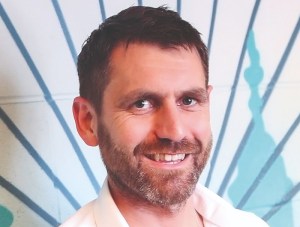 You can only borrow up to a certain interest coverage ratio (ICR) as a new applicant, while a lenders' rental stress rate is typically 2% above interest rates.
Matthew Rowne, co-founder of The Buy to Let Broker, raised the issue in broker magazine Mortgage Solutions.
He wrote: "Without considerable innovation or full lender adoption of product transfers, the consequences for landlords, and for the wider private rented sector (PRS), are huge.
"On a basic level, this could mean landlords fortunate enough to fit ICR/stress rates face higher remortgage rates; while those that don't are forced to either reduce the debt by paying down additional capital (an option available to only a smaller tranche of landlords), or sit on high standard variable rates, or face not being able to secure a deal (exiting the market entirely is just not a practical option for landlords, or for an over-subscribed PRS already creaking at the seams)."
Specialist buy-to-let mortgages can be attractive to portfolio landlords, who prefer to operate as a business to make tax savings.
Newer lenders can be lacking in terms of product transfers, as they have a smaller pool of loans that are coming up for remortgage.
Rowne added: "I remain incredibly optimistic that solutions will continue to emerge in the short term as the industry adapts to the changing economic landscape.
"Specialist lenders have continued to pioneer innovation within our industry over the past seven years, enabling landlords and brokerages to circumnavigate the choppy waters of the myriad of governmental/tax/regulatory changes and the pandemic."